Following the USL's decision to suspend the season, and out of an abundance of caution, we will be postponing the SAFC Micro League, originally scheduled to start on March 28. The health and well-being of our young-athletes, coaches, staff and their families will always be our number one priority.
We remain in constant contact with a wide range of local and national experts and will continue to make informed decisions based on their research, data, and input. Because of the nature of this fluid situation we don't presently have all the answers but will continue to share information as it becomes available.
Should you have further questions, please feel free to contact Amanda Fite at [email protected]. We thank your continued support, patience, and understanding. We wish you and your family the best during this difficult time.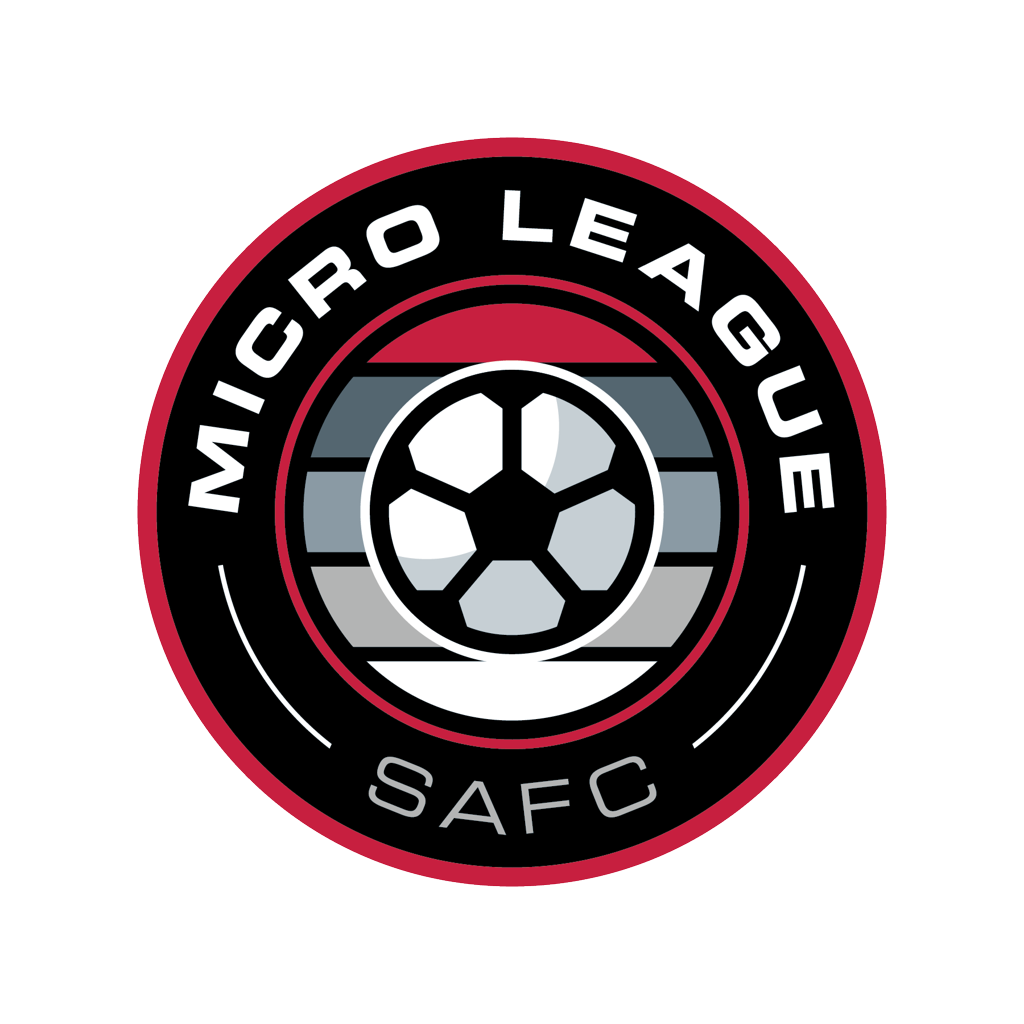 Our goal is to offer a recreational, instructional soccer league to introduce San Antonio's youth to leadership, teamwork and making positive choices while learning the game. Our volunteer coaches will be trained to positively influence and lead the youth through each cycle and make a lasting impact on their lives. San Antonio FC and Spurs Give are committed to keeping the league affordable, giving all youth the opportunity to play.
Micro League Cycles
Each cycle will run for a 6-week period with practices and games taking place on Saturday mornings at the STAR Complex located at 5103 David Edwards Dr. San Antonio, TX 78233. Children will be assigned a field location and a one-and-a-half-hour time block (ex: 9-10:30AM) to practice and play the game.
Age Groups
The San Antonio FC Micro League is open for children ages 4-10. Children will be placed in age groups based on their age on 12/31/20.
Registration is $100 and includes 6 weeks of practices and games and an official SAFC Micro League jersey!